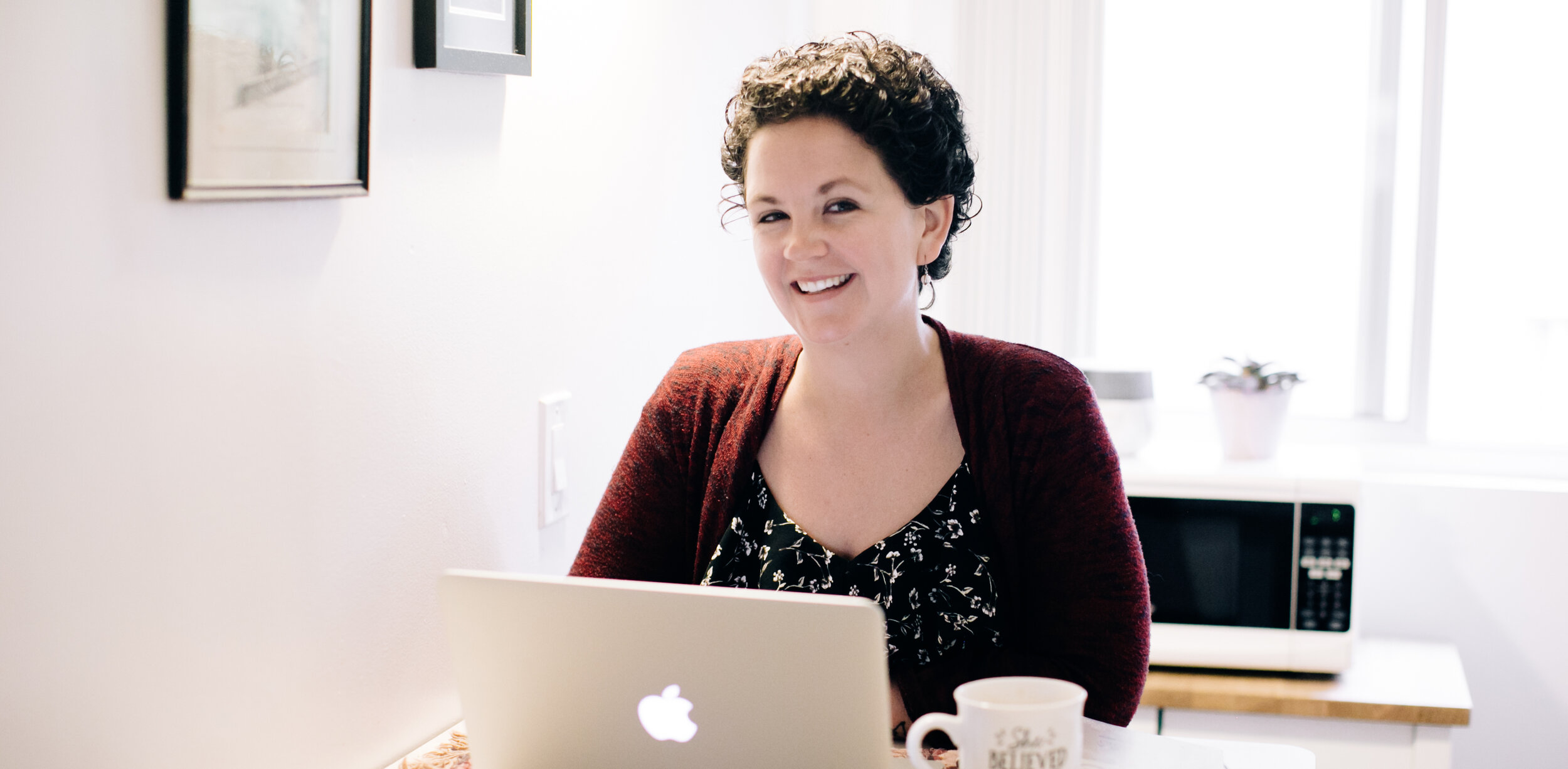 Your Soul's Work Won't Write Itself
A FREE 6-Day Writers Camp
to help you sit down, focus, and make progress in your writing

Come to this FREE Writers Camp and…
Finally create a sustainable habit that makes writing a priority.

Regain courage & confidence in your writing so you can get that idea you've been kicking around onto the page.

Spring into "flow" so it doesn't take 5 hours to write one sentence.

Enjoy guilt-free weekends with family & friends (or chillax with Netflix). Why? Because you already showed up for your focused writing time this week. #NailedIt
What You Get in the FREE Virtual 6-Day Writers Camp:
Daily Emails
6 days of prompts, exercises, and inspiration so you can get those words outta your head and onto the page.
3 Live Masterclasses w/ An Expert Writing Camp Counselor
Create a consistent & balanced writing routine that aligns with your lifestyle.
With years of teaching & writing under my belt, I'm dedicated to moving you forward.
A Fellowship of Fruitful Writers
Join a community of writers on a journey to put purposeful work into the world. Research shows community skyrockets your confidence and motivates you to finish projects.